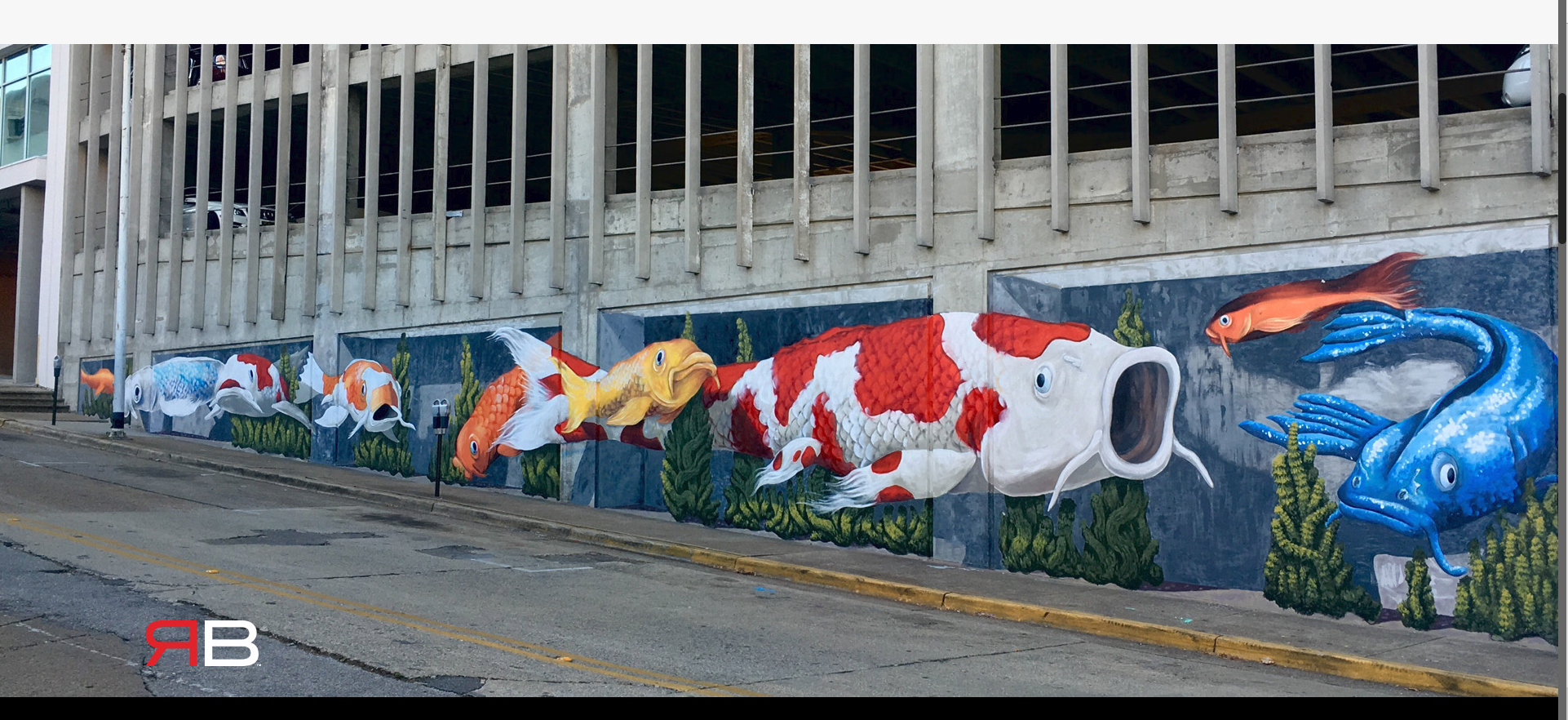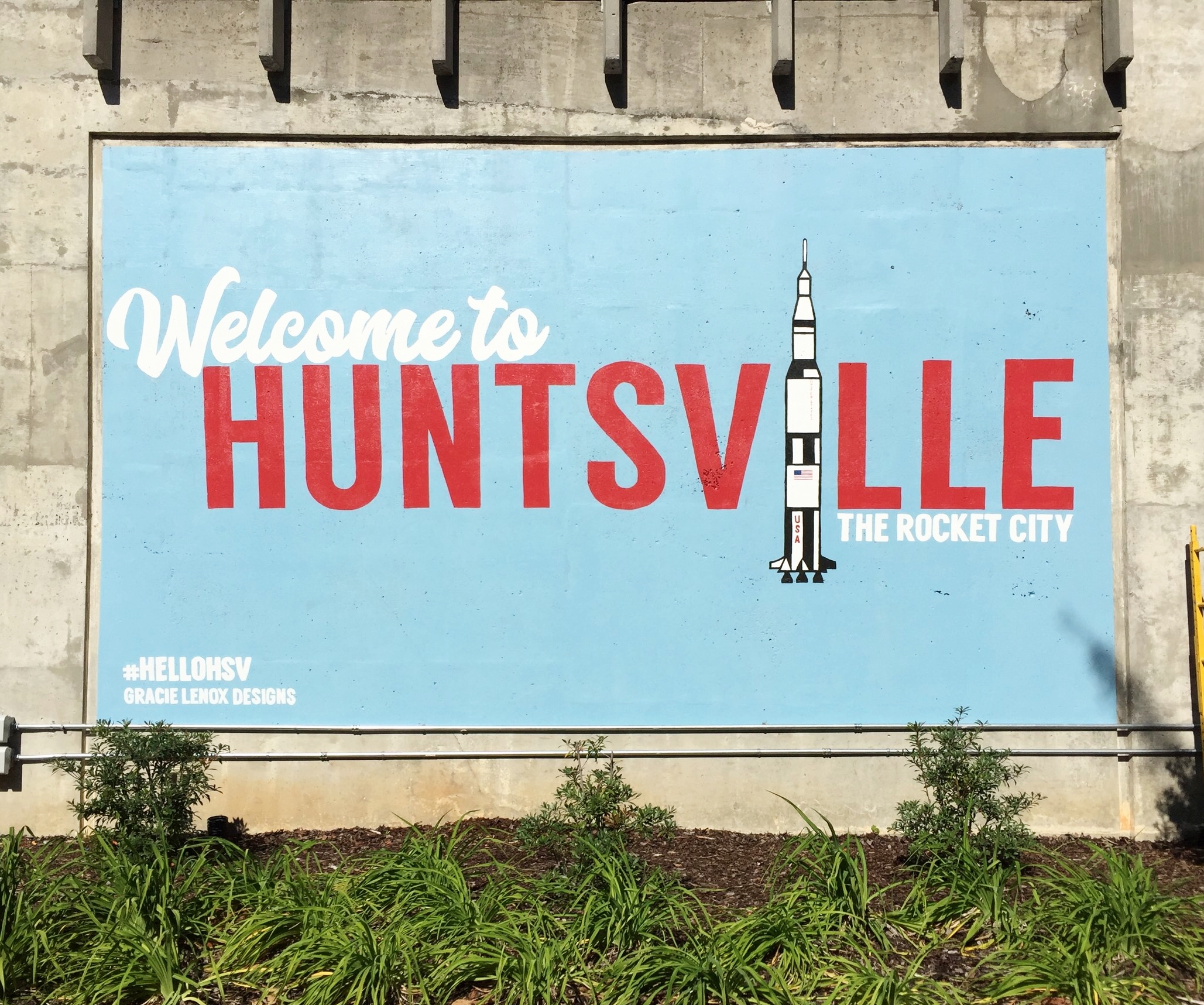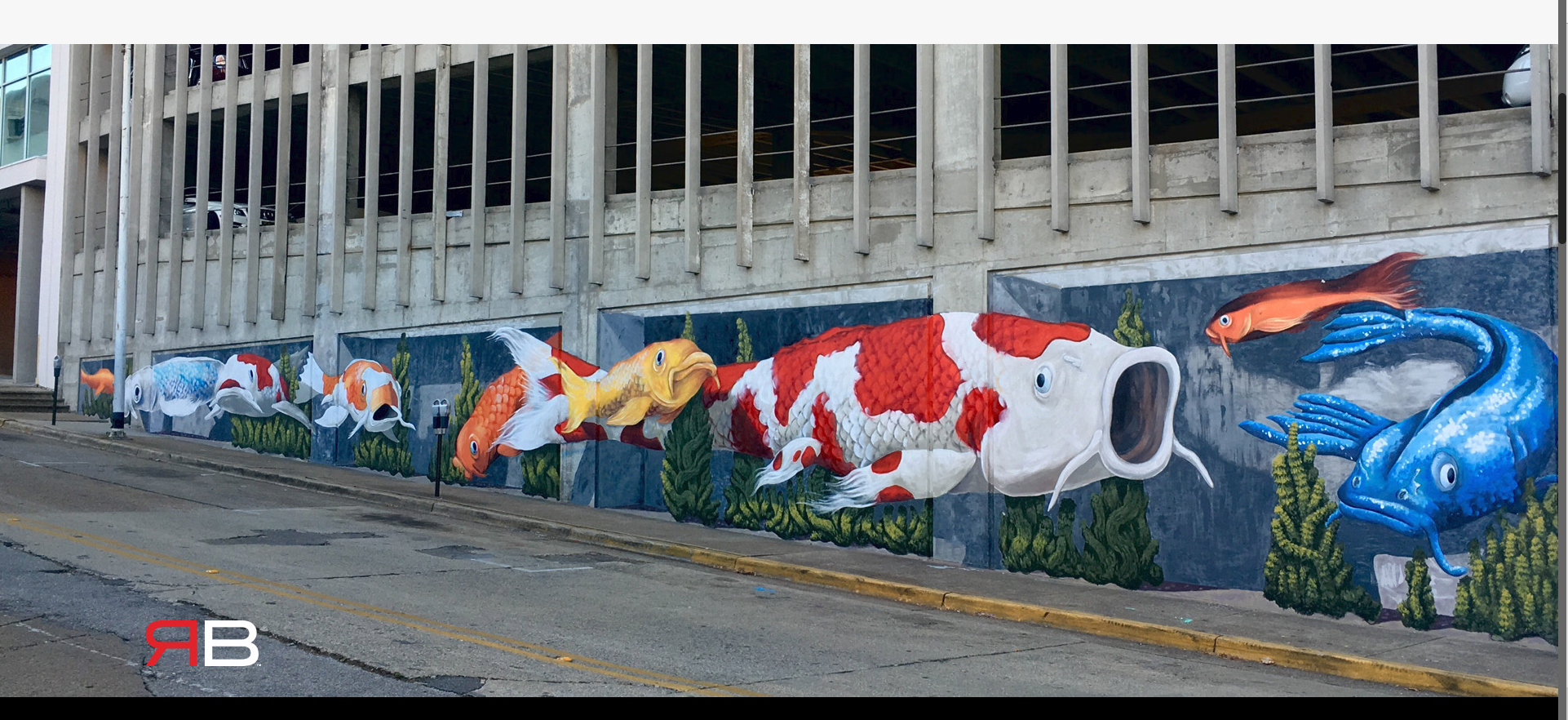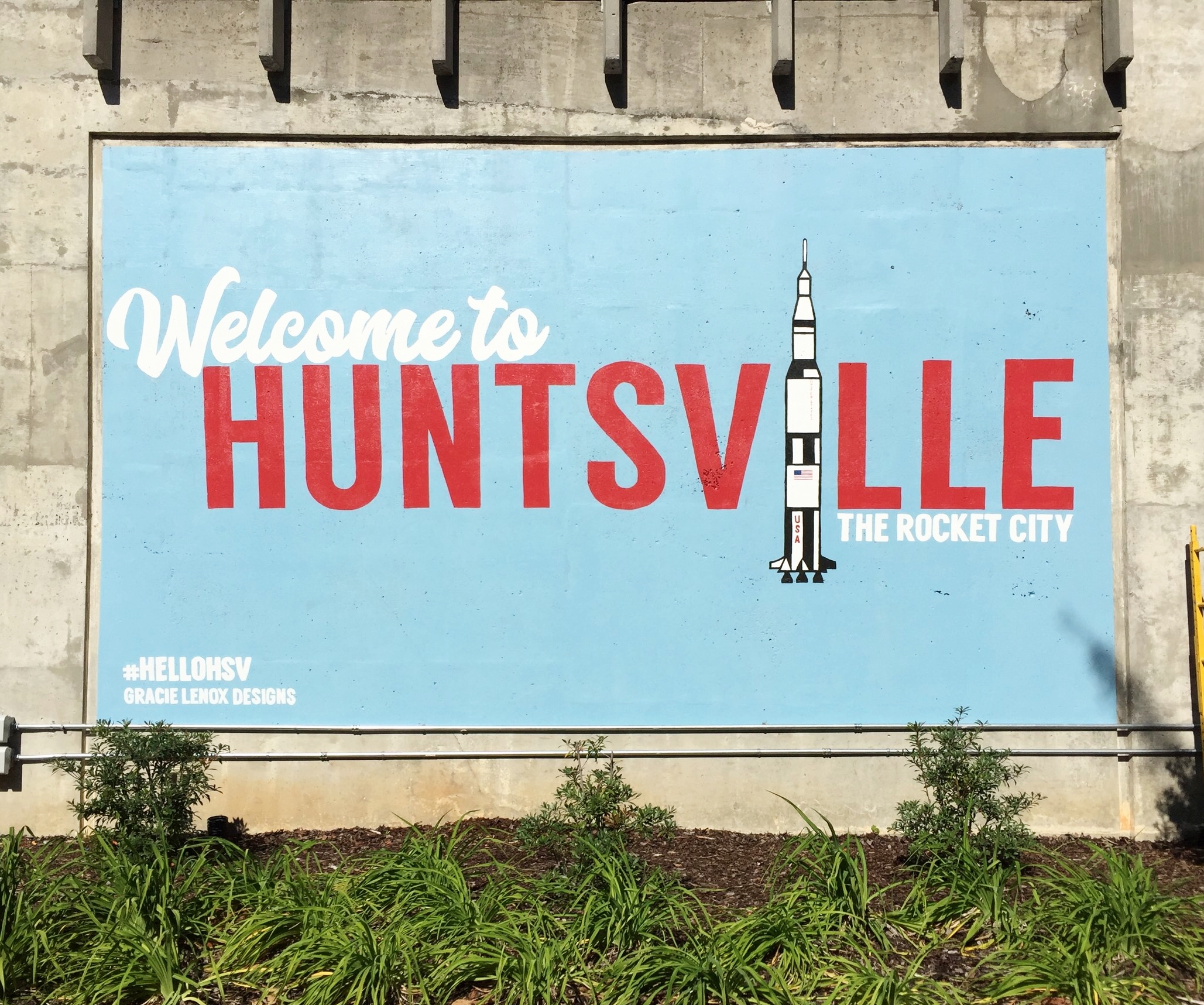 CREATIVE SPACE
Conference room in a vault, exposed ceilings, polished concrete floors, open floor plan or SCIF we can help you create a space that meets your needs.
GOT FIBER?
We do! Tier 1 and 2. ATT, WOW, (Southern Light coming soon). Redundant connectivity available.
MODERN
Renovations to the 1967 Modernist building include new energy efficient ASHRAE 90 windows, restoration of original polished concrete floors, floor to ceiling marble with stainless steel elevator lobby, 10 story retro mail chute, digital directories.
WALK TO WORK
Walk Score of 75! Walk to errands, restaurants, entertainment or workout in the park.
ONSITE
Plug and Play meeting rooms, Keegan's Irish Pub. Co-working night every Wednesday. Attached parking deck.
LOCATION
Step out front onto the Square and enjoy music, putting greens, corn hole, pop-up parks, street fairs, YMCA, farmer's market, food trucks, craft beer trail, cocktails, white tablecloths or picnic at the Big Spring and carry a cold one with you from the bars on the Square. Downtown Huntsville's always got something going on.